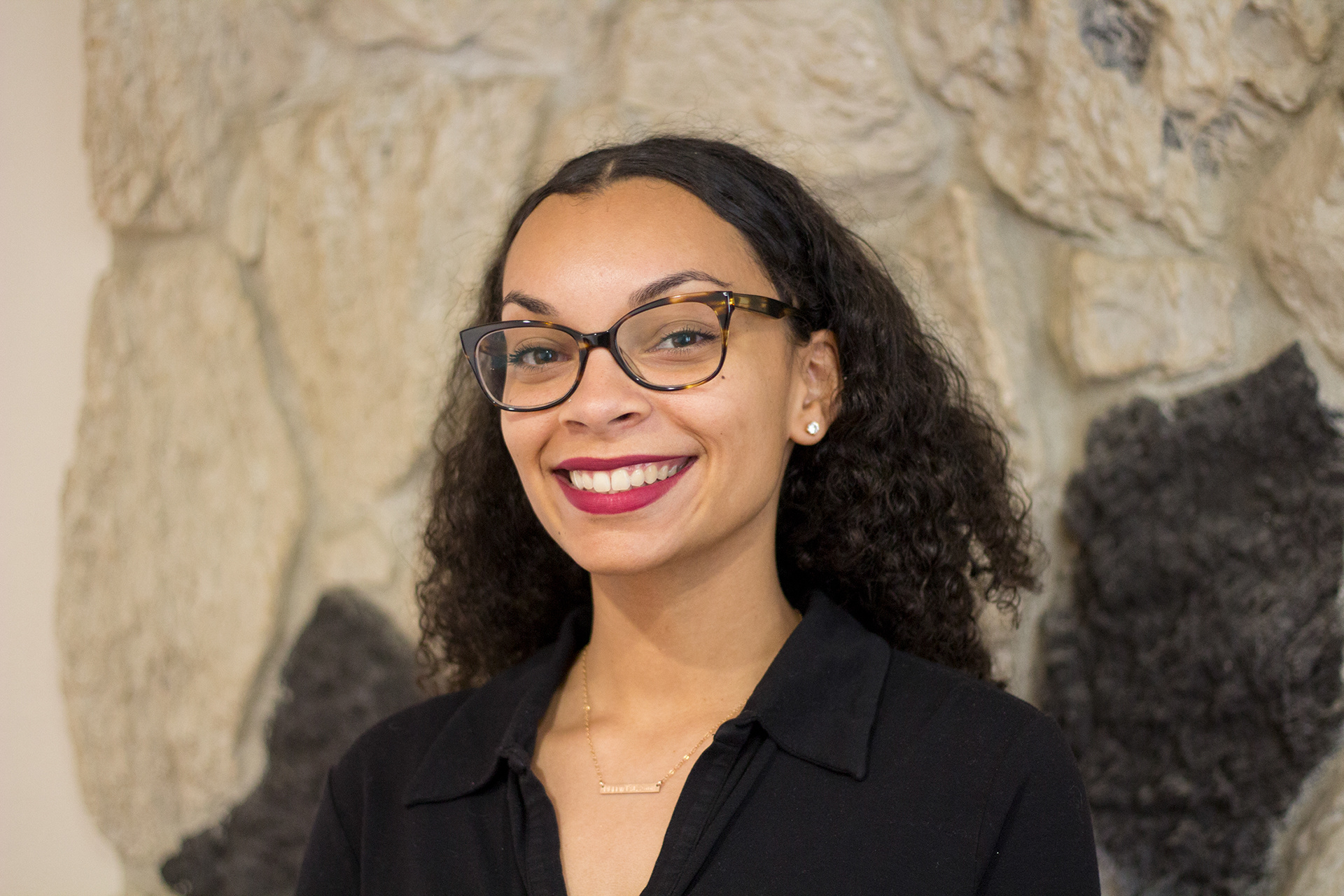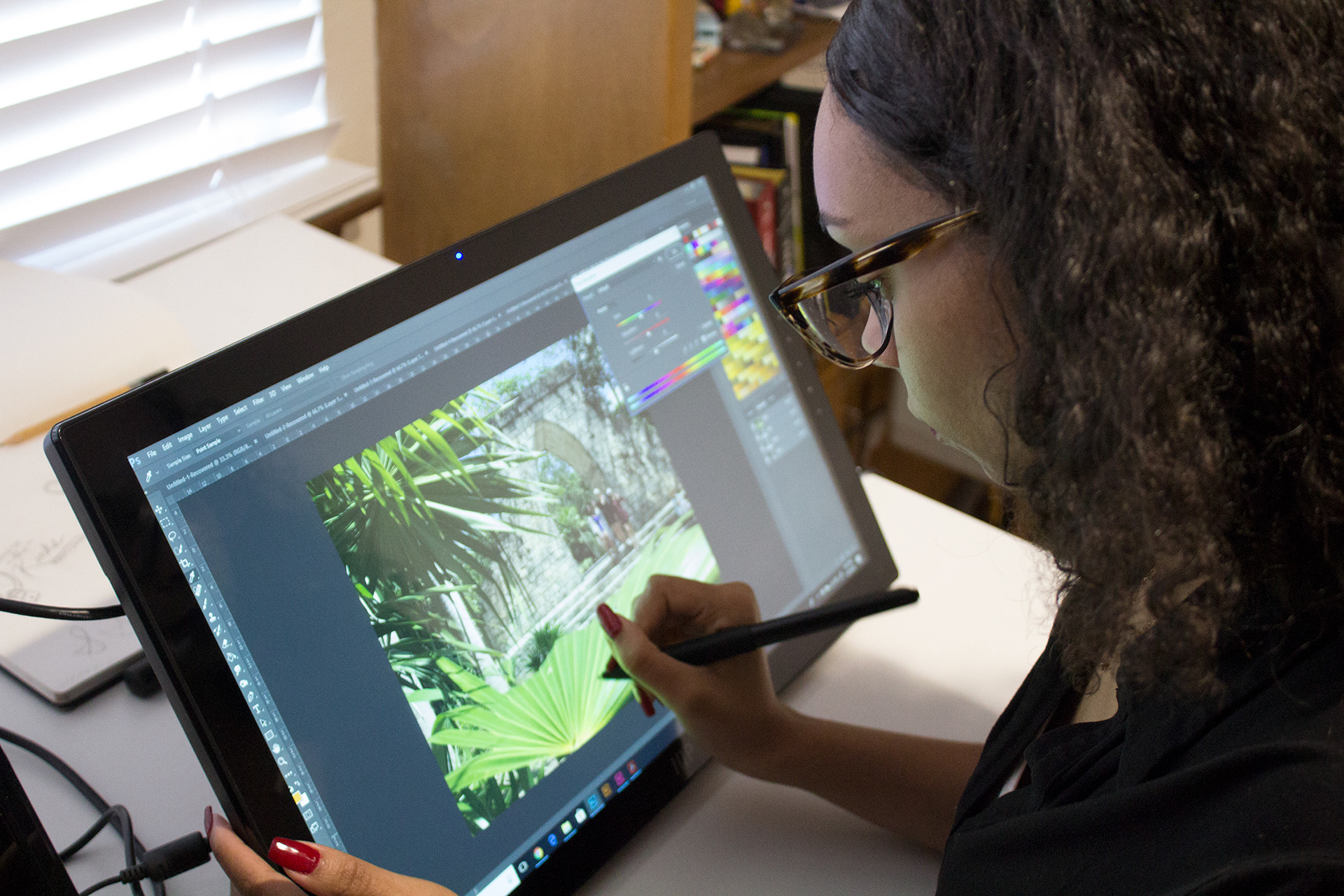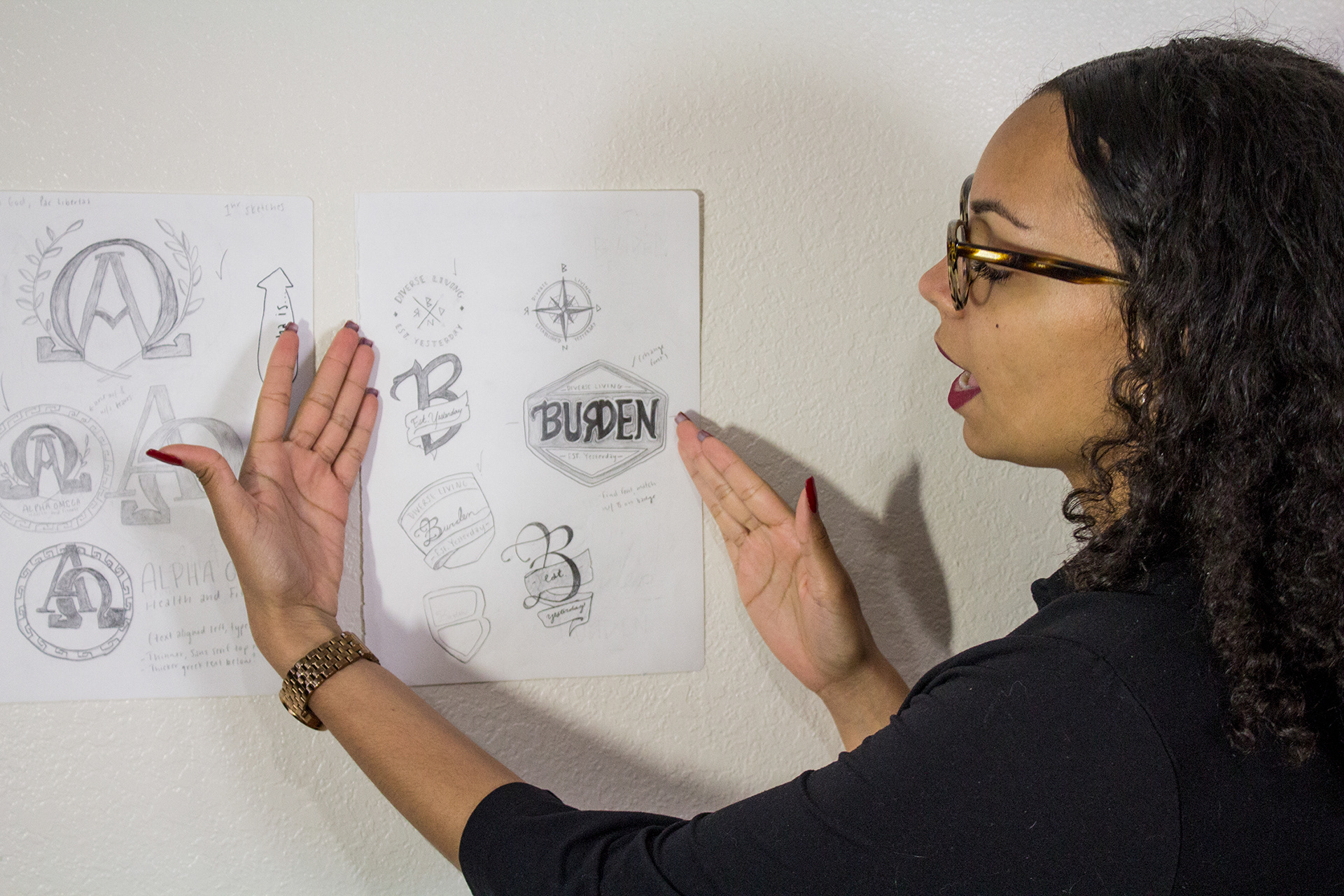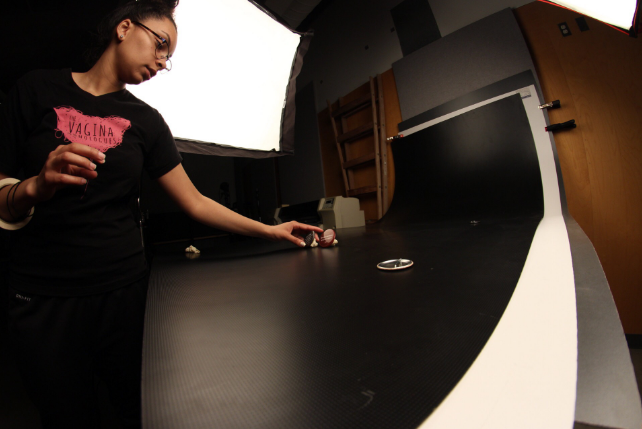 Paige Vukovich is a graphic designer based out of Southern California, with a Bachelor's of Arts Degree in Graphic Design and Marketing. Out of Paige's love for drawing and illustration has come some of her favorite work including pieces created for Women's Resource Centers, Pride Centers, Cross Cultural Centers and more. Specializing in graphic design and illustration, Paige also offers an array of design-print services:
business cards, logos, banners, stationery, celebration announcements, poster design, vehicle graphics, wall wraps and store front graphics. 
Hello and welcome everyone! Thank you so much for taking the time to visit my site! Your interest in my work means the world to me. The work featured here is a direct reflection of both where I've been and where currently I'm headed as a designer in terms of both skill and style. I get a great deal of enjoyment out of the design process, and making the vision of someone else come to life. From sketching, to digitalization, and presenting my work before a customer, it's such a huge reward to create something awesome from the ground up. I'm always looking for more opportunity to put bold, exciting work into the world, so if you're looking to get something fun designed, let's talk! Take a look around, and if you like something you see, or think of something you'd like created, hit the contact button and tell me about it! I'd love to hear from you! Thanks again for visiting, blessings and love be unto to you!